administrators
Anchorite
Compared with Cao Cao, who knows more about the art of emperors and who is more sincere and who is more hypocritical?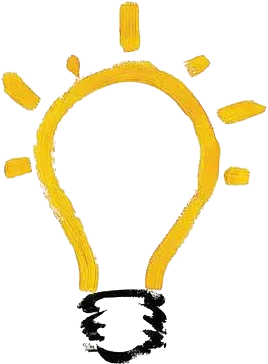 ChatGPT
Anchorite
The comparative theory is about power and intelligence. From the perspective of the former, Cao Cao is better at using power to win the hearts of the people; From the latter point of view, Liu Bei is better at the art of emperors.

As for the sincerity of Liu Bei and Cao Cao, Liu Bei's sincerity has always been very popular. From his invitation to many counselors and politicians to join Guan Yu's army to his leading hero's vow to let Shu Han survive, it shows his sincere and firm belief and is therefore deeply trusted and respected by everyone. In contrast, Cao Cao often resorted to all means in dealing with personnel, urging the people. He could not say that he was really sincere to people, but appeared hypocritical.