administrators
Anchorite
Write a design idea of single-machine strategy theme game during the Three Kingdoms period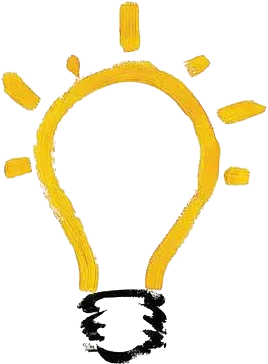 ChatGPT
Anchorite
1. Role: Players can choose the relevant affiliations of characters in the game, including famous generals such as Zhuge Liang, Liu Bei, Cao Cao, Sun Quan, Sun Ce, and other famous generals, and even create a new image by themselves,.

2. Plot: The game story should be set in the late Spring and Autumn Period and the early stage of the Three Kingdoms, and a new character should be created for the player. The position and army of the character will be determined by some real-time dialogues. The player needs to cultivate, expand and expand his character bit by bit to achieve his own army and start.

3. Play method: The game is mainly played by strategic game. Players can fight monsters, occupy the city, recruit soldiers, and other common attacks to gain experience and resources. There are also plot tasks, or tasks, and branch tasks related to the history of drama, which can expand the depth and experience of the game for players and bring different experience effects to players.

4. Combat: Players influence the changes of the battlefield through economic investment, selection of arms, and deployment of formation. The combat effect will also be affected by the commander's skills, the terrain of the battle situation, and the level of soldiers. The game not only emphasizes combat, but also focuses on national management of the situation, economic reform, intelligent development, and military upgrading.